Welcome To Amiral Consultant
Amiral Consultant Engineers (ACE) was established by Mr Isam A. Dheyab in 2001 with the vision of Imparting next generation Architectural and associated services under one roof. Over the years, ACE has developed itself as a pioneer in the construction industry with the successful execution of some of the most prestigious landmarks within UAE and at Global level.
Some of the distinct features of ACE include adoption of green building in its designs that focus precisely on Energy saving and Sustainability as per International Codes of design (DIN/IS/UAE Codes). The ACE team consists of some very senior Associates as Expert Consultants and the multi-talented Engineers from different nationalities.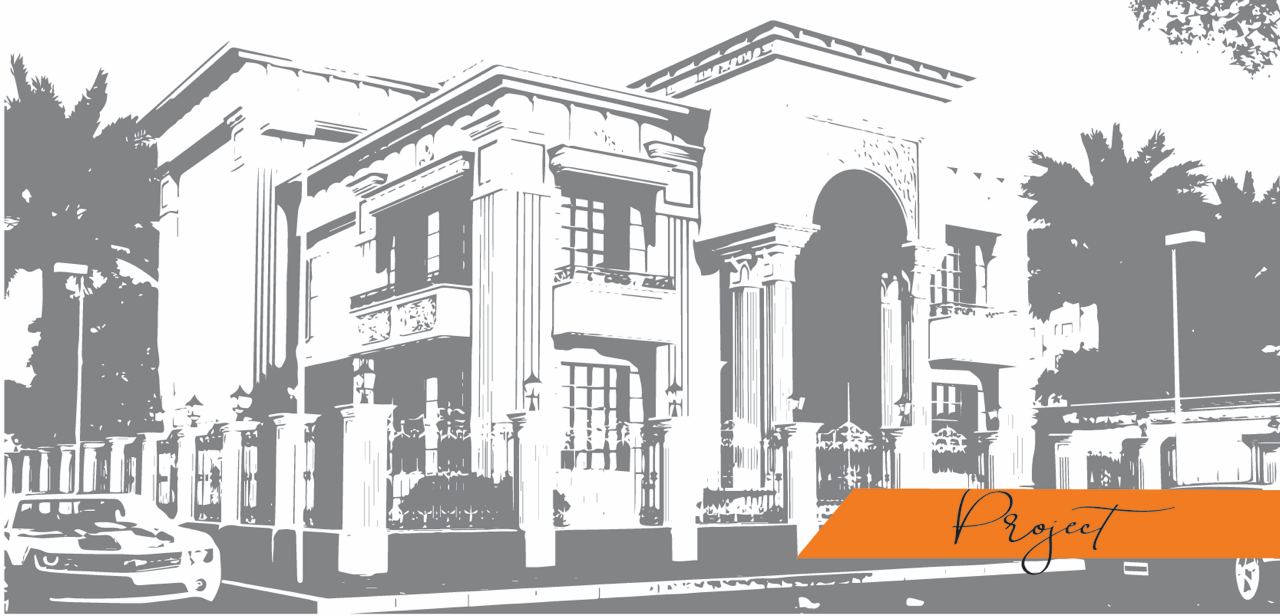 Project

Management

We are taskmasters at every level. The fears of most clients stem from lack of transparency, slipping time frames and rising budgets. Our business-savvy project managers offer technical expertise that contributes to streamlined, on-time, within-budget projects. Our process includes design-quality management reviews and consultant coordination, budget management, monthly reporting,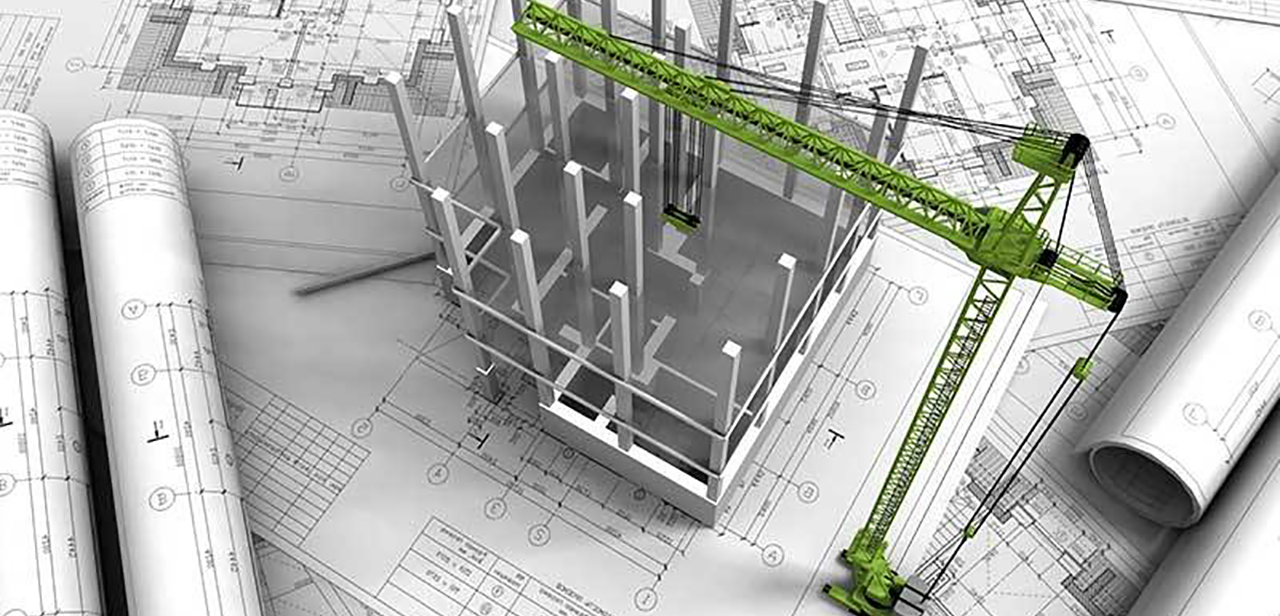 Structural

Engineering

We stretch the design boundaries daily, but always with a practical guide. Our highly experienced in-house team of structural engineers consistently communicates with the architectural team to ensure structural considerations are incorporated into designs from day one. This close cooperation translates into buildings that simply work.
Apartments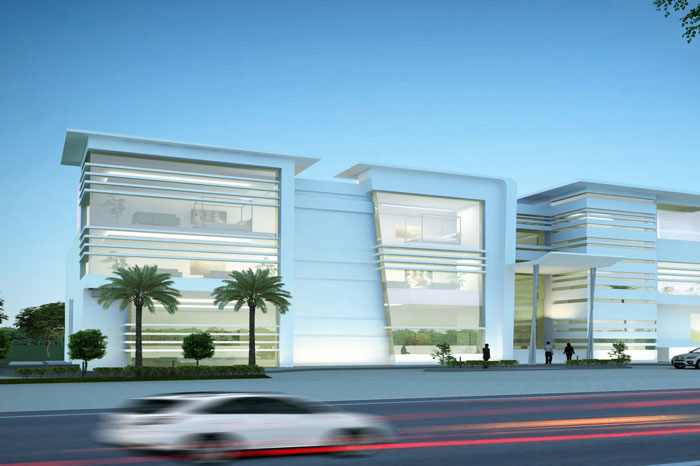 Commercial
High Raised Floor Buildings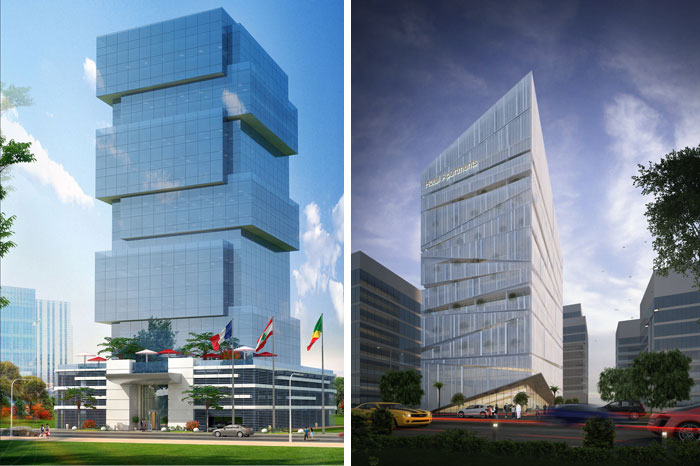 High Raised Floor Buildings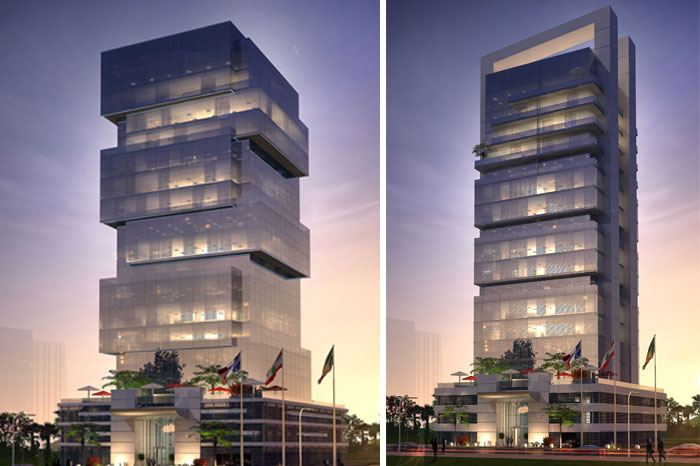 Villas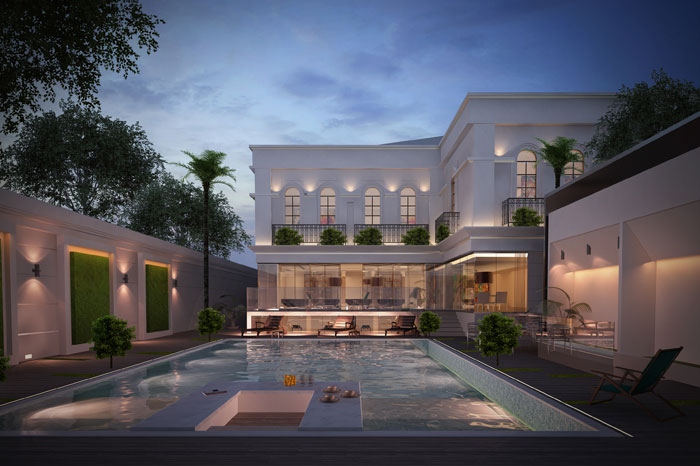 Villas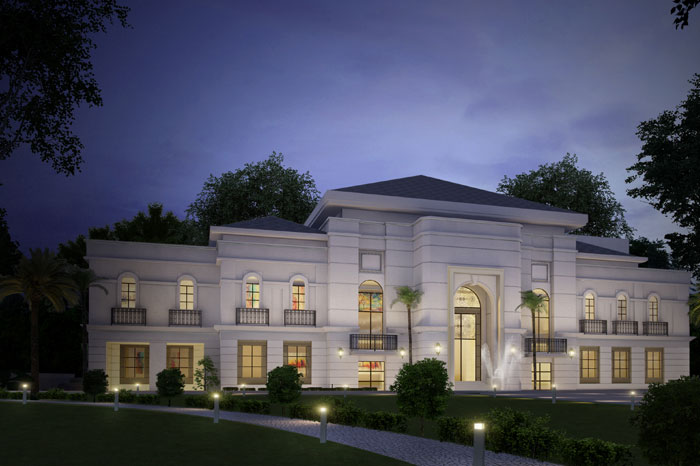 Villas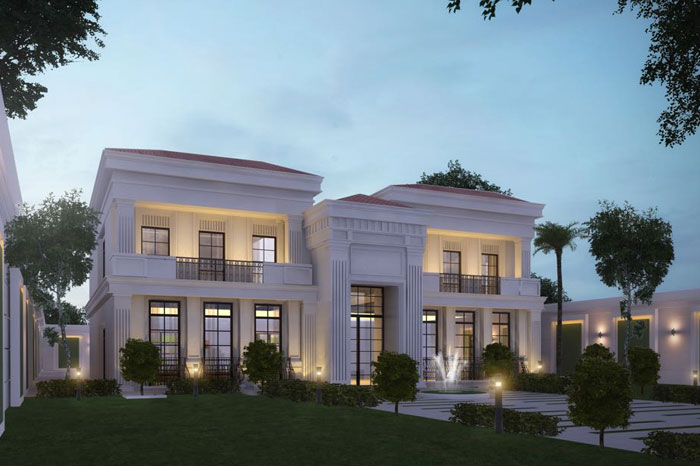 Industrial